About Us
Since the founding of TV7 Network, our only mission has been to bless our viewers. We hope that we have, with God's help, been able to accomplish our goal. If we are able to bring people to Christ then all our work will have been worth it. Through the sale of our DVD's, Music, Cookbooks, and Cooking Videos we hope to be able to continue to grow and become an even greater force for good. If we are able to bring people to Christ then all our work will have been worth it.
As you watch our programming we encourage to pray for TV7N; there are a lot of people that work together to make your favorite presentation available and we need your prayers.
There are a lot of TV stations whos only purpose is to entertain you and make money. We are trying to do something different here at TV7 Network; our philosophy is that if you present people with material that is wholesome and educational God will take care of the rest. We do our very best to try and be sure that our viewers are happy but if for whatever reason you aren't happy please be sure to talk to us. We make it a priority to make sure that we are putting our viewers first.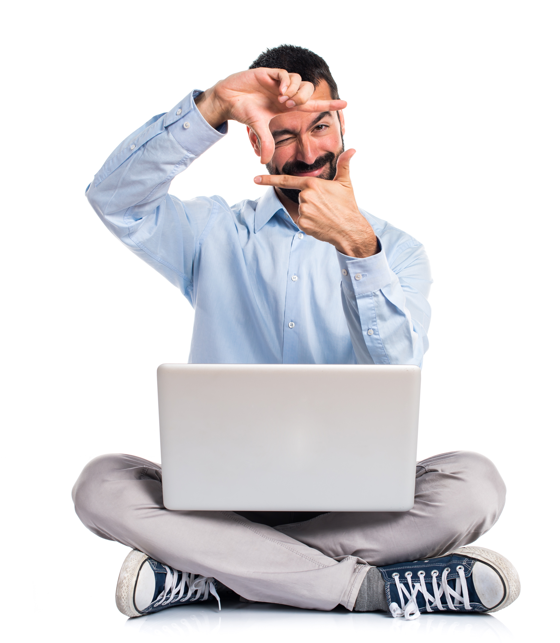 TV7 Network (TV7N) is a not-for-profit worldwide Christian ministry. TV7N provides Christ-centered content that presents the everlasting gospel and calls everyone to be ready for Christ's soon return. We seek to do so via the internet, printed page, services to the needy, or any other medium by which we can reach people for Jesus. Our method of operation can be summarized in the following paragraph:
 "Christ's method alone will give true success in reaching the people. The Savior mingled with men as one who desired their good. He showed His sympathy for them, ministered to their needs, and won their confidence. Then He bade them, "Follow Me."    Ministry of Healing p 143.
Meet The Team
Coming soon... they are to shy for pictures now :)